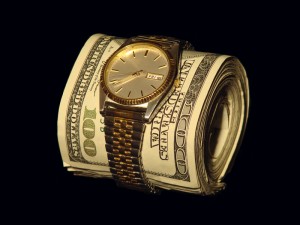 Filing and Suspending is a New Way to Maximize Benefits for Singles
When I present ways to maximize Social Security retirement benefits, I always feel badly for singles. It seems that the only maximization strategy for singles is to determine the optimum time to retire. Thanks to Kurt Czarnowski, a former Social Security Representative, there is a new maximization strategy for singles.
Let's say that you are single with a full-retirement-age (FRA) of 66 and you plan on working until you are 70 years old. Kurt Czarnowski suggests that when you reach FRA you file for Social Security benefits and suspend your application. This will allow you to accrue delayed-retirement-credits (DRCs) until you actually retire at 70. (DRCs are about 8 percent per year.  If you work until 70, you can increase your FRA, you will increase your benefits by 32 percent.)
The advantage of filing and suspending at FRA is this. If for some reason you need to claim Social Security before 70 you can claim benefits all the way back to your FRA. In other words, you can claim up to four years of benefits. If you do not file and suspend, and claim benefits before 70 you can only claim benefits for the previous six-months after FRA.
Thank you Kurt Czarnowski for a great claiming strategy for singles!