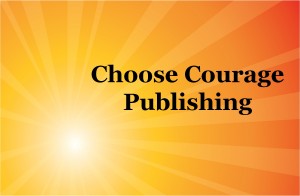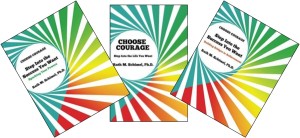 When you want to collaborate with a superbly- qualified book production editor and marketer, Kathleen Sindell is the professional who will guide you through and ensure the most effective, high-quality results. An established and successful author herself, she has written 12 books for major publishers. Kathleen Sindell is an accomplished on-demand author, blogger and long-time professor of financial management. A technically-savvy partner in the process, Dr. Sindell is a fine, accessible, patient guide for whatever level of expertise you have. Count on her for:
• managing overall design and formatting in visually effective ways that complement and strengthen text
• being an efficient intermediary with CreateSpace and Kindle
• collaborating on book promotion such as developing and implementing social media and imaginative, multi-focal marketing efforts, including e-mail, book summaries, blog development and production, speaking, workshop exploration, endorsement assistance, reviewing, promotional materials, and author presentations
• encouraging and guiding follow on products such as related handbooks
Dr. Sindell demonstrates a high-level expertise and experience, and marries collaboration to accomplish mutually-agreed goals. She makes the process a creative, productive pleasure. Hewing to high standards, communication with her nevertheless flows so well that you will surprised at how easy and valuable the production and problem solving process is.
Ruth M. Schimel, Ph.D., Career and Life Management Consultant, author of "Choose Courage: Step Into the Life You Want" (www.ruthschimel.com)