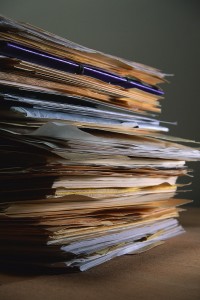 Getting Official Documents for When You Apply for Benefits
When you apply for Social Security benefits you'll need your birth certificate for retirement benefits, and marriage, divorce and death records for spousal, ex-spousal, survivor or dependent benefits.  The Centers for Disease Control and Prevention (CDC) provide a helpful Web page located at www.cdc.gov/nchs/w2w.htm that offers links to where to write for vital records.
Select the correct state and area and follow the guidelines at  www.cdc.gov/nchs/w2w/guidelines.htm. The Federal government does not provide certificates for benefits. For your information, many states will allow you to order via telephone, online or by mail. Charges for each certificate vary but average around $20 each. Allow two to three weeks for delivery. However, for an extra change many states have overnight express mail.